Learn from Industry Experts
Healthcare Industry Oriented Classes and Certification Trainings
Priority Registration
Call us now to schedule an entrance interview with our admission staff for your registration eligibility.
Be in Demand with Our Professional Training
It is our mission to help you achieve your professional goals .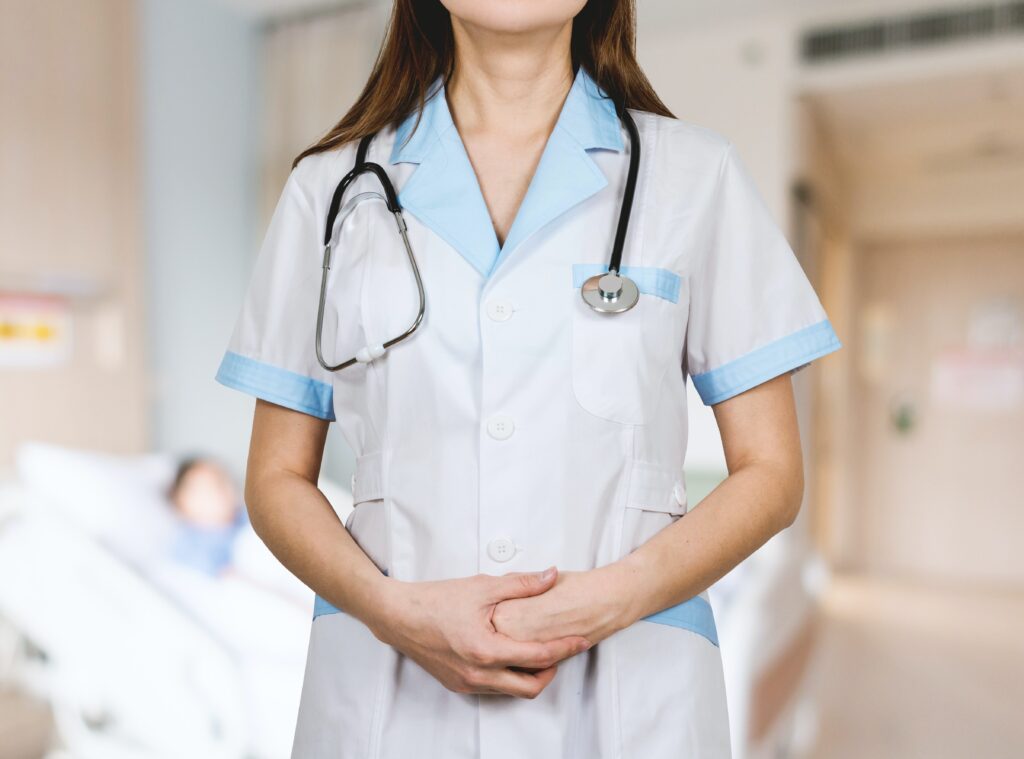 From course materials, to live presentations, to job placements, we will help you every step along the way to obtain the skills necessary for your certification and career.
With blended training, you get to satisfy your classroom requirements, right at the comfort of  your own home. 
Our faculty team combines for more 50 years of teaching experience. 
What Our Students Have to Say
I really love Select Therapy Institution because all teachers are very professional. They teach us the nursing skills and knowledge, also they teach us from their hearts. We have built a very closed relationships. The office staffs are also very welcoming. I love all of them.
Finally passed the ARC CNA exam! Select Therapy Institute has great passing rates. Just only one attempt for most students! [translated]
Finally passed the ARC CNA exam! Although my English is not very good, it only took me once to do it! Thank you to all the teachers' patience in teaching and tutoring me, allowing me to expedite my learning in both skills and theory. [translated]
The teachers at Select Therapy Institute are very patient at teaching the class, as a student I've already passed the State exam. Thank you ST Institute for the platform you've given to us for us to learn and practice our nursing skills. Thank you for the opportunity, I will continue to improve for future. [translated]